What other way to kick off the summer then bringing your family to The Family Fun Carnival in Fredericksburg, Virginia? The Carnival will be in town May 27th through June 5th.  Come out and enjoy food and UNLIMITED RIDES! Family and friends are welcome from Monday-Friday: 6 pm 'till closing and Saturday and Sunday: 3 pm 'till closing. Come visit the carnival at 1833 Carl D Silver Parkway Fredericksburg 22401! All-day ride wristbands are available as well as individual ticket purchases. The ride tickets and wristbands are sold only inside the event, wristbands, tickets and entry fee are non-refundable. For additonal information or to ask questions visit their website: http://www.amusementpromotionsinc.com/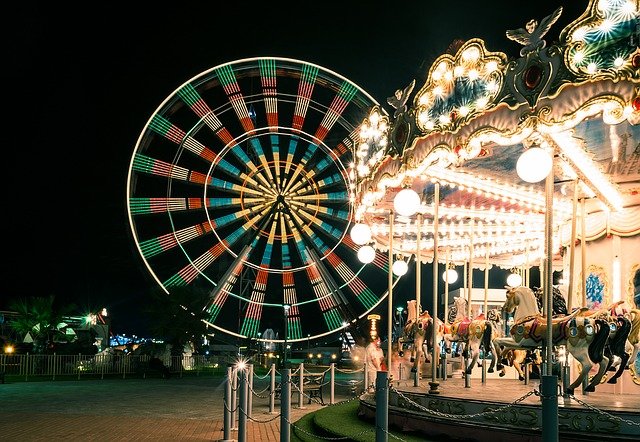 Whether you're looking for homes for sale in Lake of the Woods VA or Waterfront property in Virginia we are your Real Estate Advisors for Stafford, Fredericksburg, Spotsylvania, Locust Grove, Central Virginia, and Greater Virginia. Thinking of selling? In any market condition, "what is my home worth?" is the #1 question asked by homeowners. If you wish to sell your home, it needs to be sold for top dollar and in a timely manner. Pricing your home accurately, Pat will partner with you to make the selling process so much easier. Get started today by calling us at (540) 388-2541 or contact Pat Licata.
To see available Lake of the Woods properties, please visit our site.