One may consider home maintenance as a regular health checkup. The result is the same. Year-round upkeep is vital as it protects the home, just like it protects its inhabitants. Although the tasks involved will differ depending on the climate, one thing is mutual to all. A properly maintained home requires moderate time, effort, financial investment, and – a home maintenance checklist. The last thing any homeowner should be is careless or indifferent.
A seasonal maintenance checklist makes tasks manageable.
Apart from building materials used and installed systems, home-keeping responsibilities also depend on location and weather conditions throughout the year. Hence, if you own a lakefront property, upkeep tasks will vary from the tasks necessary to maintain a home in an arid or cold climate. When you add the factors specific for different seasons, home maintenance may seem a little bit like science.
Every season provides a range of assignments to dedicated homeowners. However, the process of housekeeping becomes a lot easier with a monthly or seasonal checklist. Take note: if you don't feel up to the task (any task), don't hesitate to call a professional to help you out. Otherwise, you risk injuries and damage to your property.
Fall home maintenance checklist
Winter is coming and with it several essential fall maintenance duties. If you have a backyard, this is the perfect time to rake the leaves and then reseed your lawn. Afterward, you may plant bulbs, shrubs, trees, and perennials. Just make sure you provide your newly planted garden with plenty of water. Once you finish with watering, empty the hose and clean your gardening tools. Should you need to store away your tools and other seasonal belongings, Best Cross Country Movers database will help you find a reliable storage facility close by.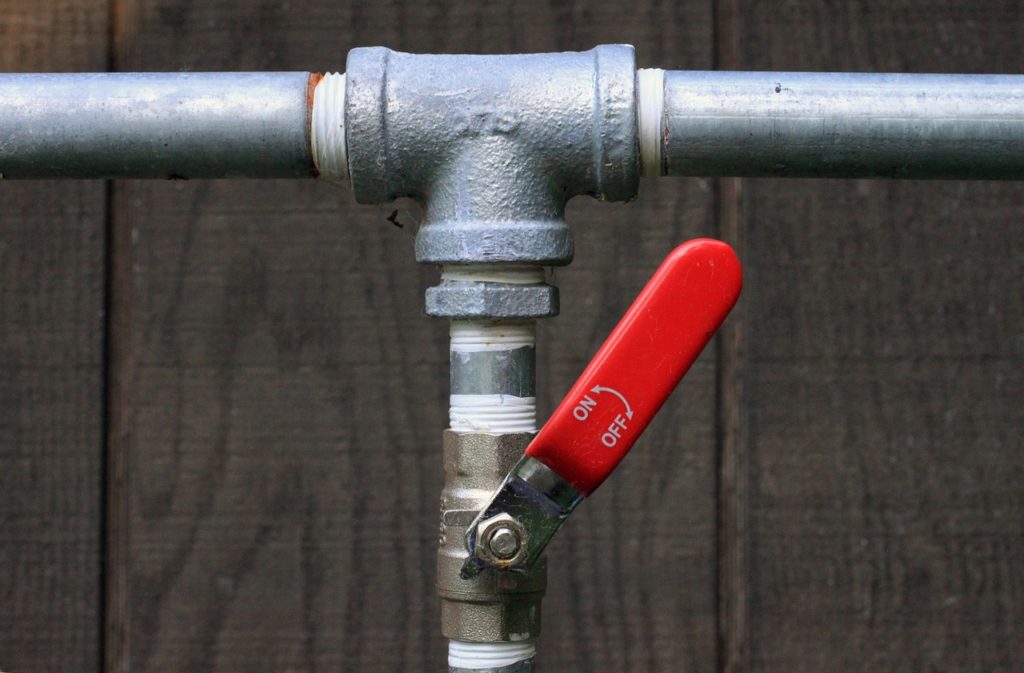 Fall is also the time to service your heating, ventilation, and air conditioning system. Respective professionals will check the thermostats and radiators, ductwork and valves, vents, and chimneys. However, with the first strong winds, you can check the home for the draft and plug any cracks and holes. Insulate your doors and windows, and you will enjoy winter in a warm and cozy home and save on heating bills.
Home upkeep in the winter
If you live in a cold climate with plenty of snow in the wintertime, ready your snowblower. Before the first use, make sure it is in good working condition. Also, don't forget to stock up on motor oil and gasoline as well as on fuel for heating. Furthermore, inspect your home from the (below) ground up. Leaks in your basement can occur during thaws and cause significant water damage. If you have a water heater, make sure there aren't any pressure issues or leaks, too.
Check your roof and gutters, especially after snowstorms. Be prepared to deal with ice dams as this ice build-up can not only seriously damage your roof but also let water in and damage the interior of walls. If you plan to work from home during winter and require additional space, think about having your garage updated or repurposed before the holidays. In case all you have to do is reorganize storage and clean the area, the slow winter season is when you should do it. Finally, as the holidays are approaching, check your electric installations, and make sure they can support all of your decorations on time.
Spring: time to inspect everything
Come spring, you might feel overwhelmed with all the tasks ahead, but there is time for everything. Spring is ideal for getting your outdoor spaces ready for summer, decluttering, and thoroughly cleaning your home. However, you should inspect your house first for any signs of damage that may have occurred during winter. No matter how small the cracks you notice during your home inspections, make sure you fix them in the early stage. Harsh weather will affect the roof and gutters, chimney, facade, driveway, and walkways.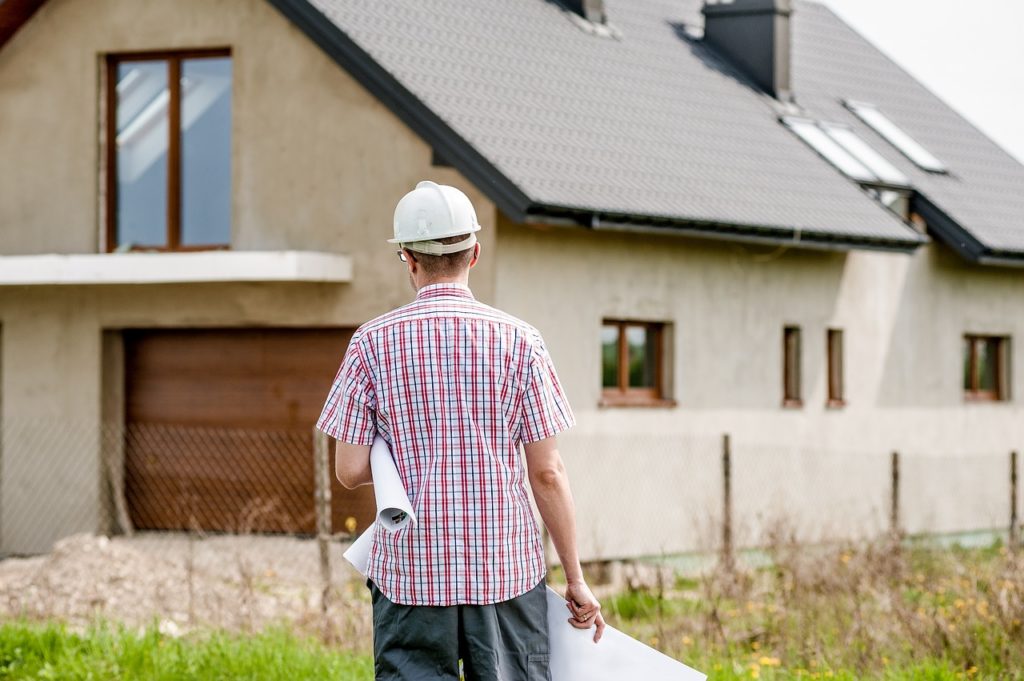 If you live in a flood zone, check if your sump pump is in proper condition. Spring is also the time to get your pool ready for the upcoming summer season. Clean it, examine the valves, replace filters, or call the experts to handle it all. Once again, check the pipes inside your home, walls, and ceilings. Also, address even the smallest signs of water damage, and check faucets for leaks. Whenever the weather allows, spend time in your garden. Check the trees for any dead branches, trim the shrubs, reseed the empty patches in your newly grown lawn, and get your lawnmower ready. Inspect your sprinklers, too.
Summer is (not) the time to rest.
Whether you need to deal with scratched hardwood floors, porch, or repaint the house, summer is the right season. Long warm days will help dry the varnish or paint faster. Once the spring is over, it is time to oil the hinges in the house and garage door chain. If you have a backyard, set up your sprinklers. Regularly trim your lawn and shrubs and clean your pool from algae, leaves, and debris.
While it is a monthly maintenance task, cleaning your A/C filters is highly important during summer, especially if you spend a lot of time at home with the system on. Hot summer is also the time to be on the lookout for pest infestation. Consider asking a pest control company for a home inspection and resolve any bug or pest infestation issues at an early stage. The summer season is also a home remodeling period, but it also means that the costs are higher. Consider scheduling your home renovation with a contractor for the fall and split it into easily manageable tasks. This way, you won't depend on the weather too much.
Whether you're looking for homes for sale in Fredericksburg, Stafford, Orange, Locust Grove, Culpeper, Northern Virginia or even Maryland or DC, we are your Real Estate team committed to finding the perfect home for you! Thinking of selling? In any market condition, "what is my home worth?" is the #1 question asked by homeowners. If you wish to sell your home, it needs to be sold for top dollar, and in a timely manner. Pricing your home accurately, one of our area expert advisors will partner with you to make the selling process so much easier. Get started today by calling us at (540) 388-2541 or contact Pat Licata.
To see available properties, please visit our website licatagroup.com
Photos sourced from:
https://pixabay.com/photos/lawn-mower-lawn-mowing-rush-mow-2127637/
https://pixabay.com/photos/plumbing-plumber-pipe-galvanized-1433606/
https://pixabay.com/photos/electrician-electric-electricity-2755683/
https://pixabay.com/photos/architect-building-joy-planning-1080589/