It's time to break out the fishing poles and bait buckets for the 23rd Annual children's Fishing Tournament that is being held by the Lake Youth Foundation! Tournament day is Saturday, June 18th from 9am – 11am and will be held at the front entrance pond. Children ages 5 to 14 years old are encouraged to participate! Registration beings today, May 13th, 2022 and ends on June 15th, 2022. Limited space is available to hurry over to lakeyouth.org to register before spaces are reserved. They will not allow registration the day OF the event. Check-in will begin at 8am on tournament day. Participants and their families will be served snacks and drinks immediately following the tournament, followed by an awards ceremony at 11:30 AM. If your child needs a rod and reel to participate or you have any questions, please contact Terry Hileman by phone at 540-972-8634 or emailing: Info@lakeyouth.org. Have fun fishing!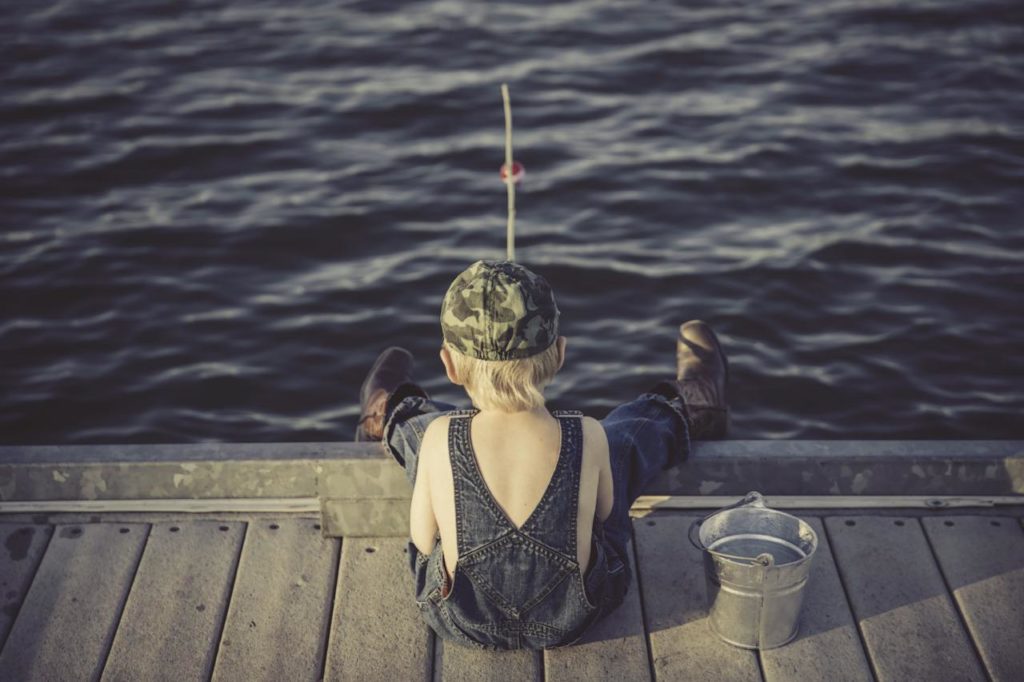 Whether you're looking for homes for sale in Lake of the Woods VA or Waterfront property in Virginia we are your Real Estate Advisors for Stafford, Fredericksburg, Spotsylvania, Locust Grove, Central Virginia, and Greater Virginia. Thinking of selling? In any market condition, "what is my home worth?" is the #1 question asked by homeowners. If you wish to sell your home, it needs to be sold for top dollar and in a timely manner. Pricing your home accurately, Pat will partner with you to make the selling process so much easier. Get started today by calling us at (540) 388-2541 or contact Pat Licata.
To see available Lake of the Woods properties, please visit our site.